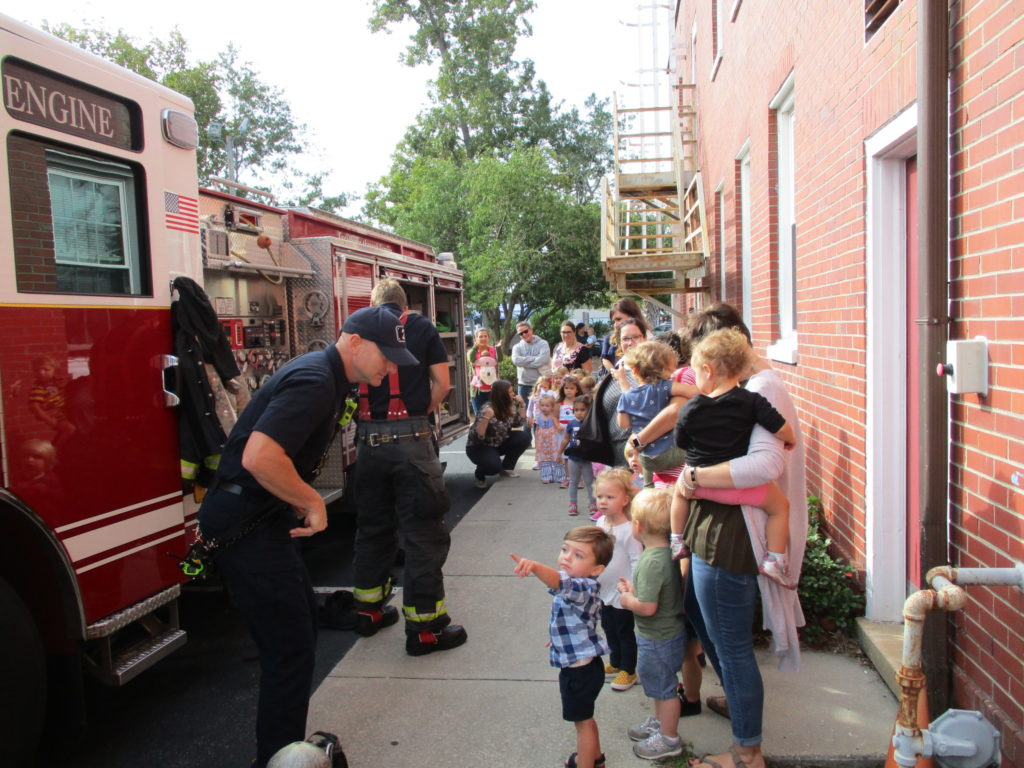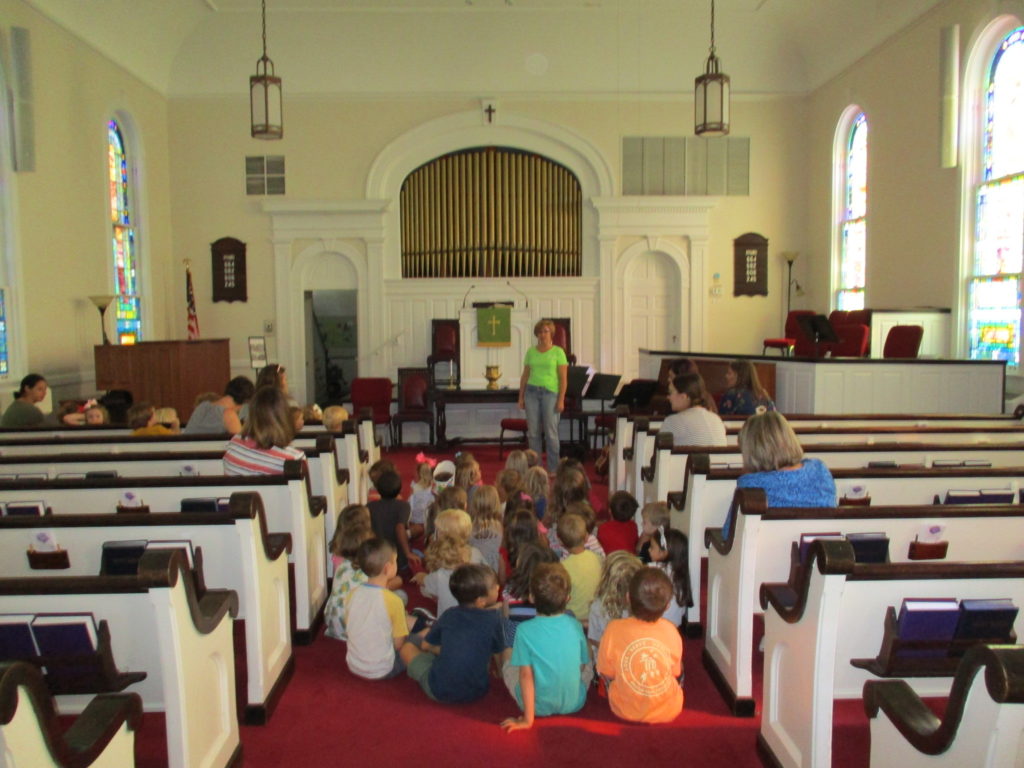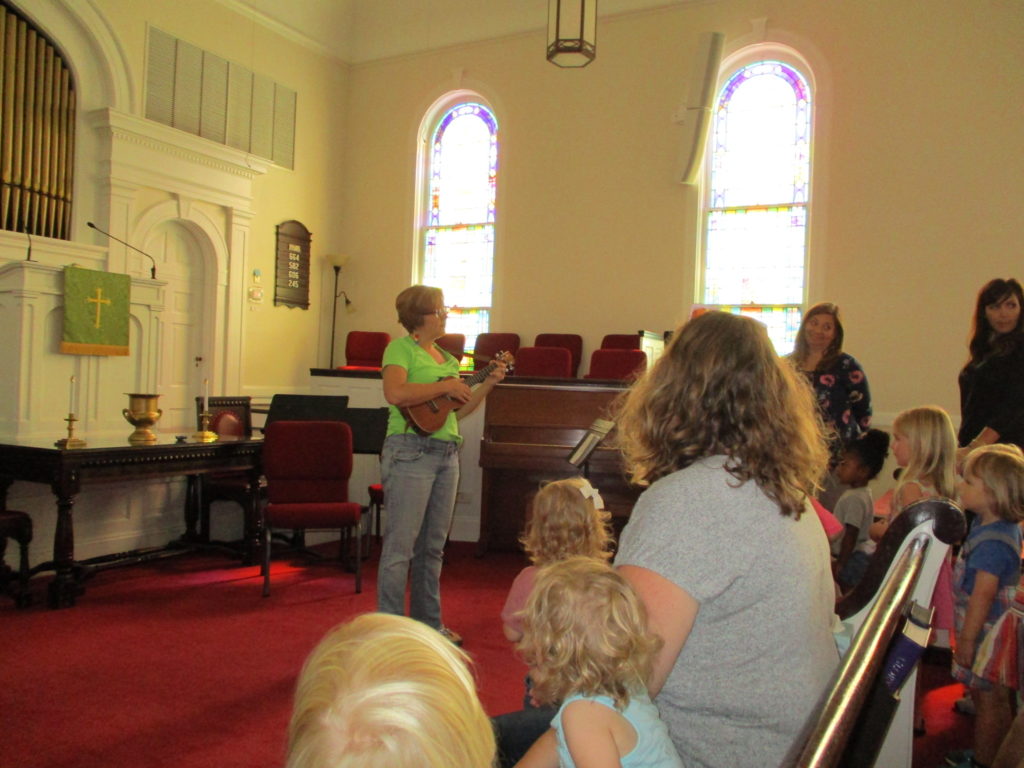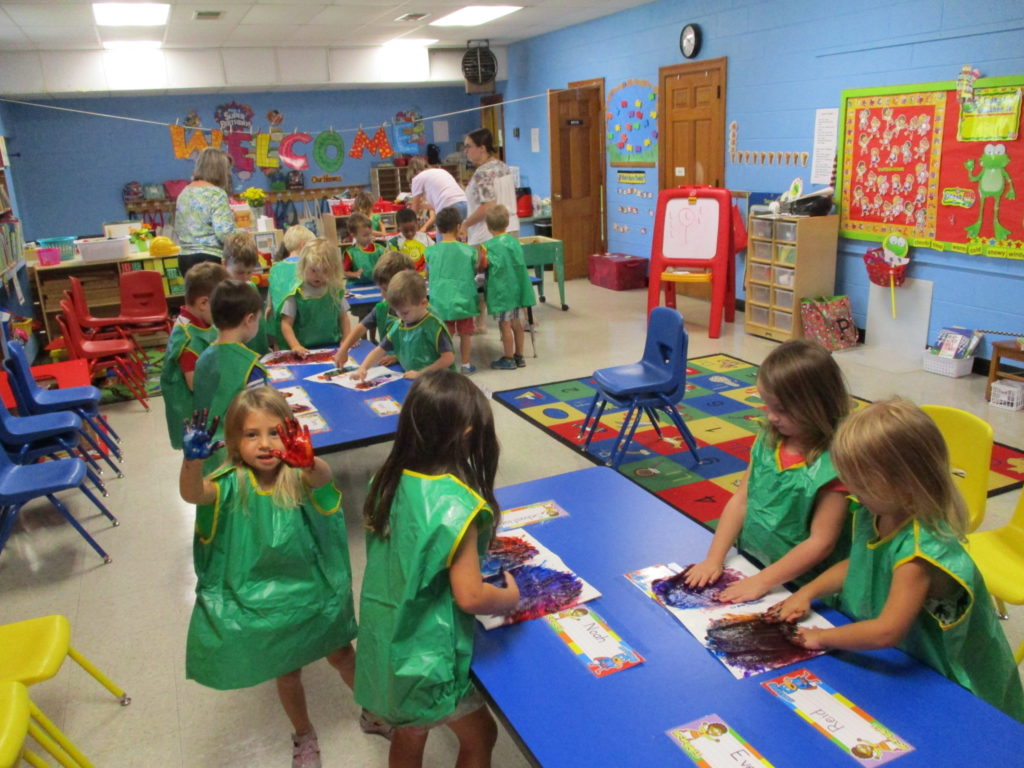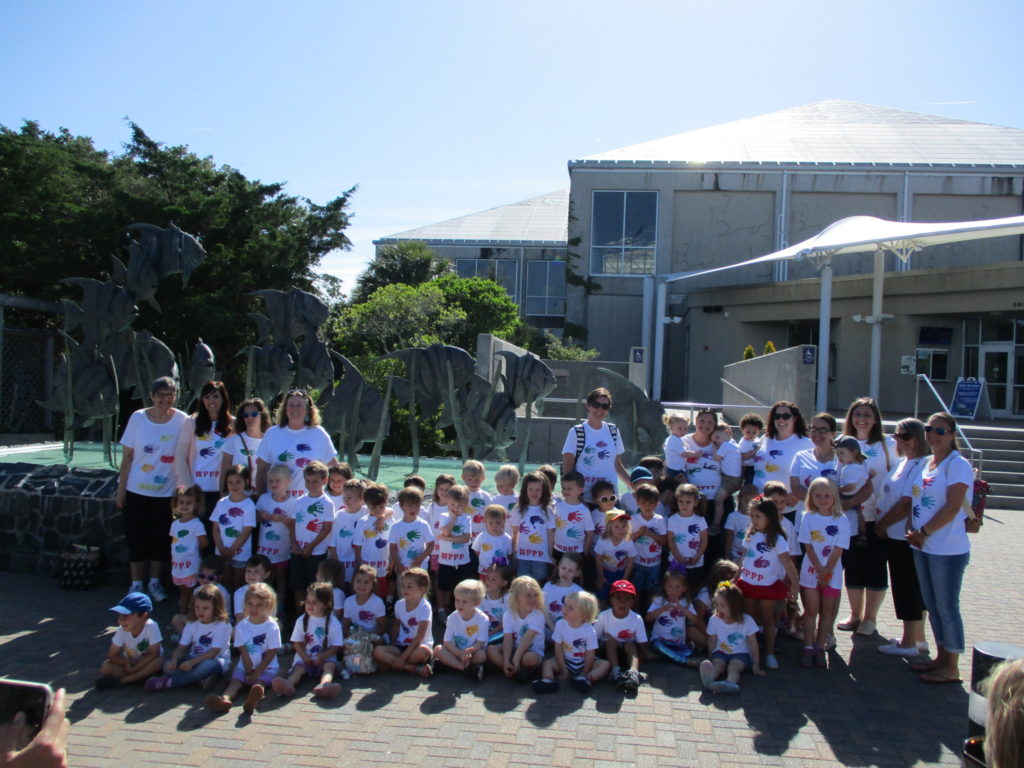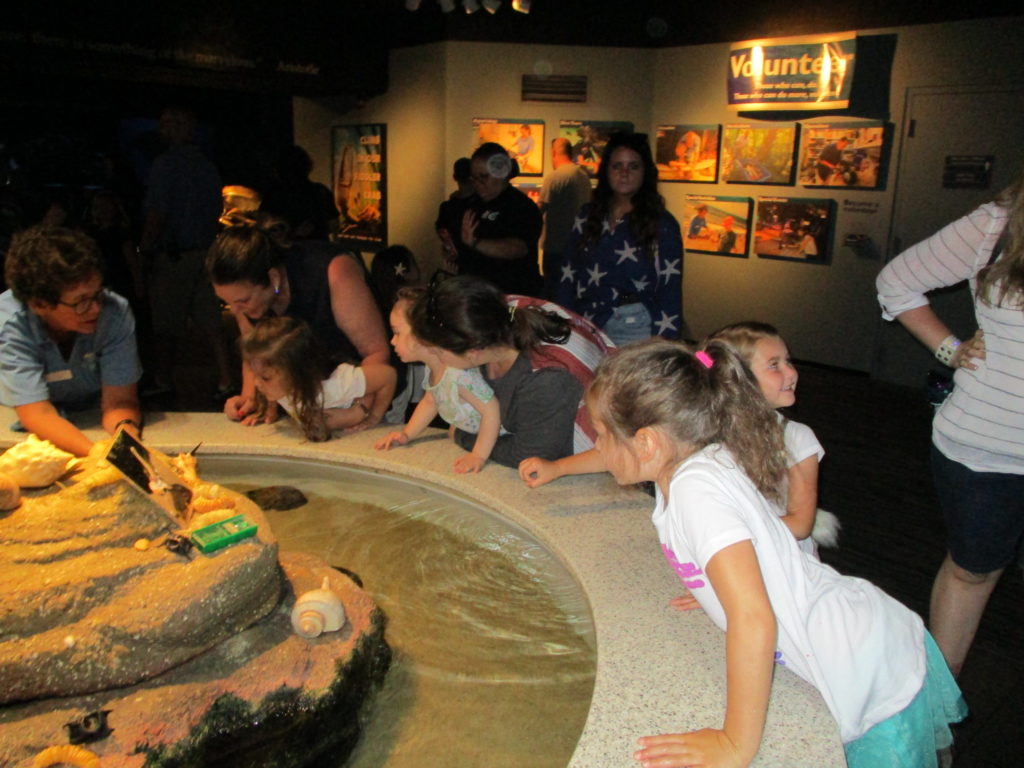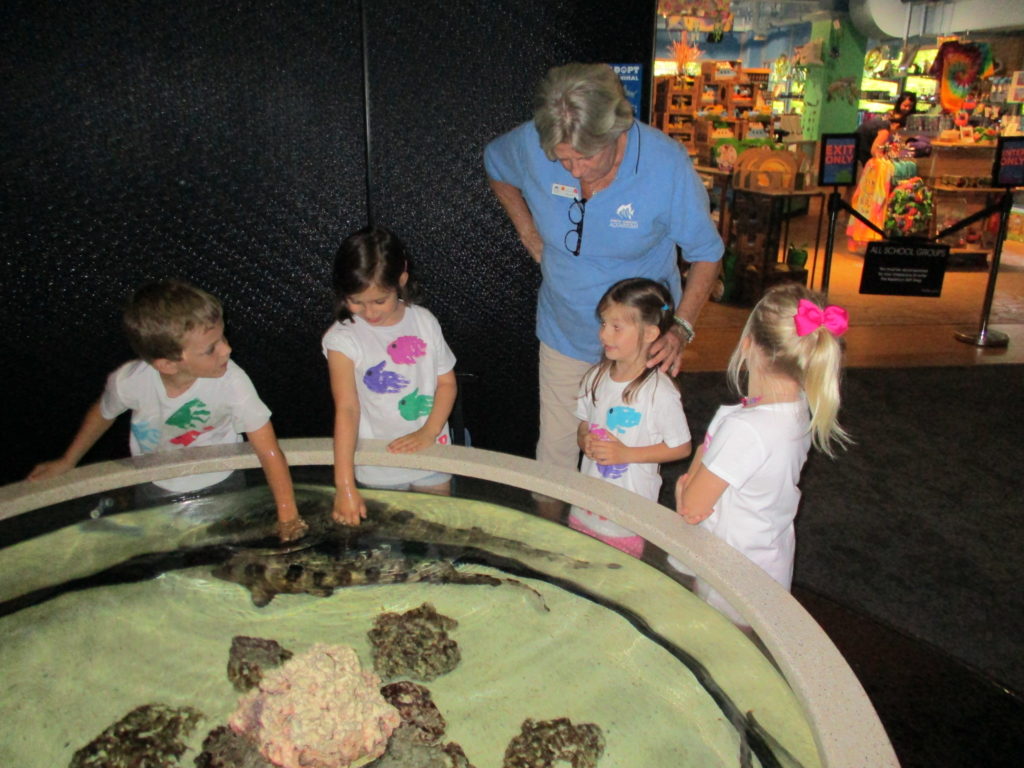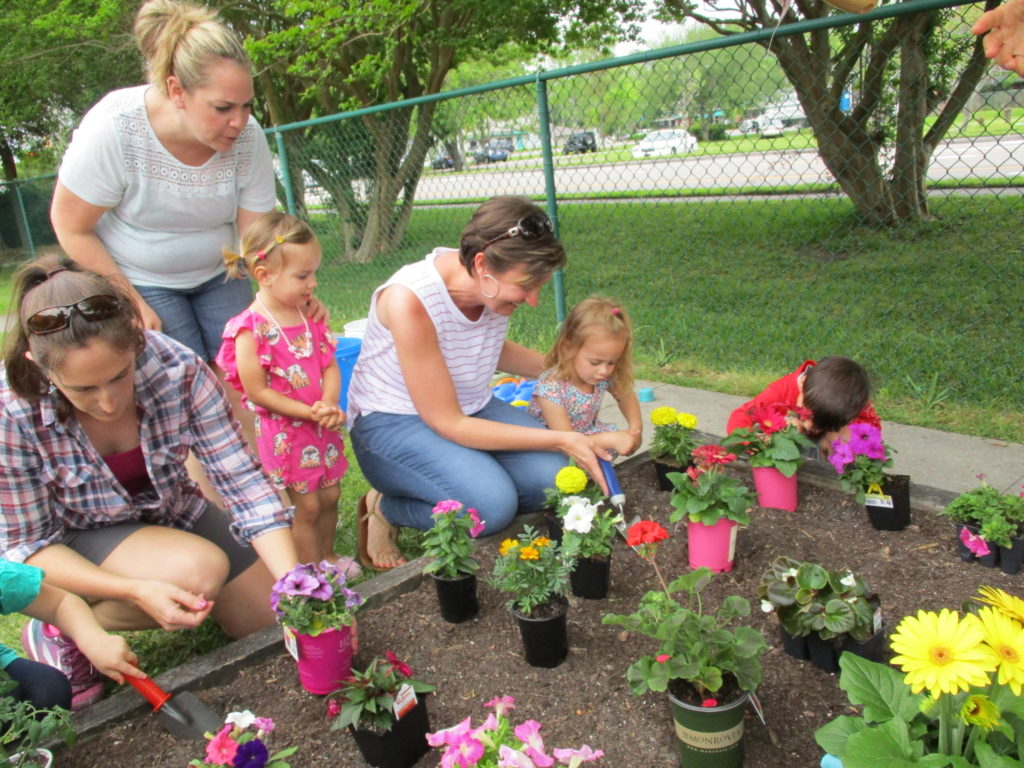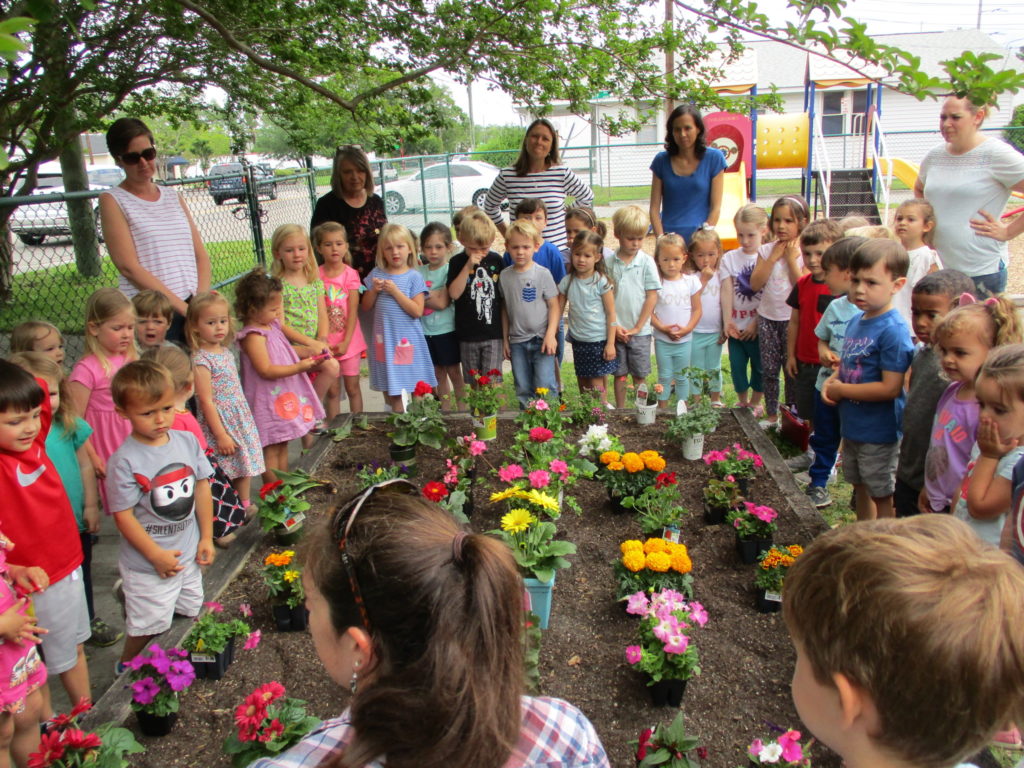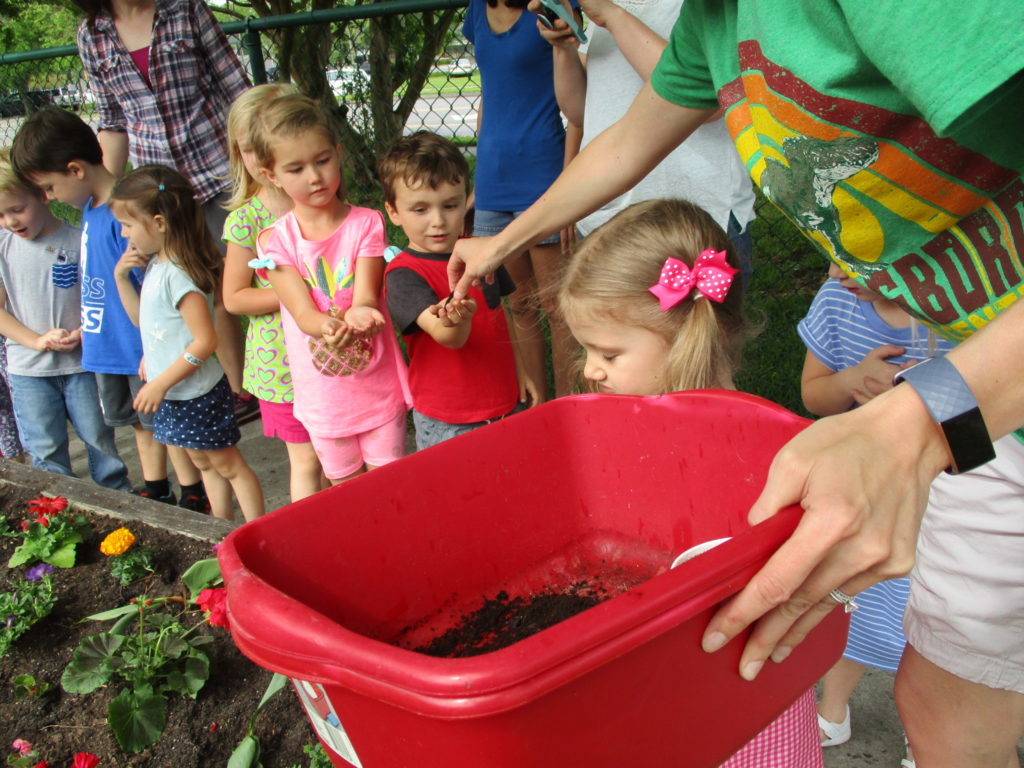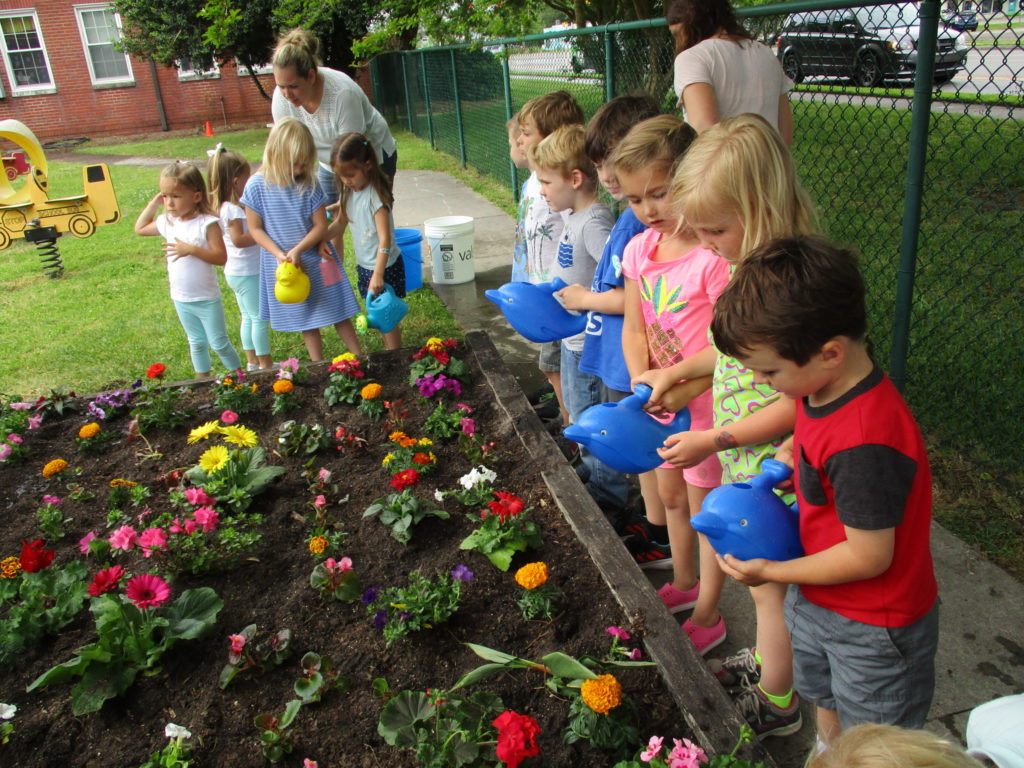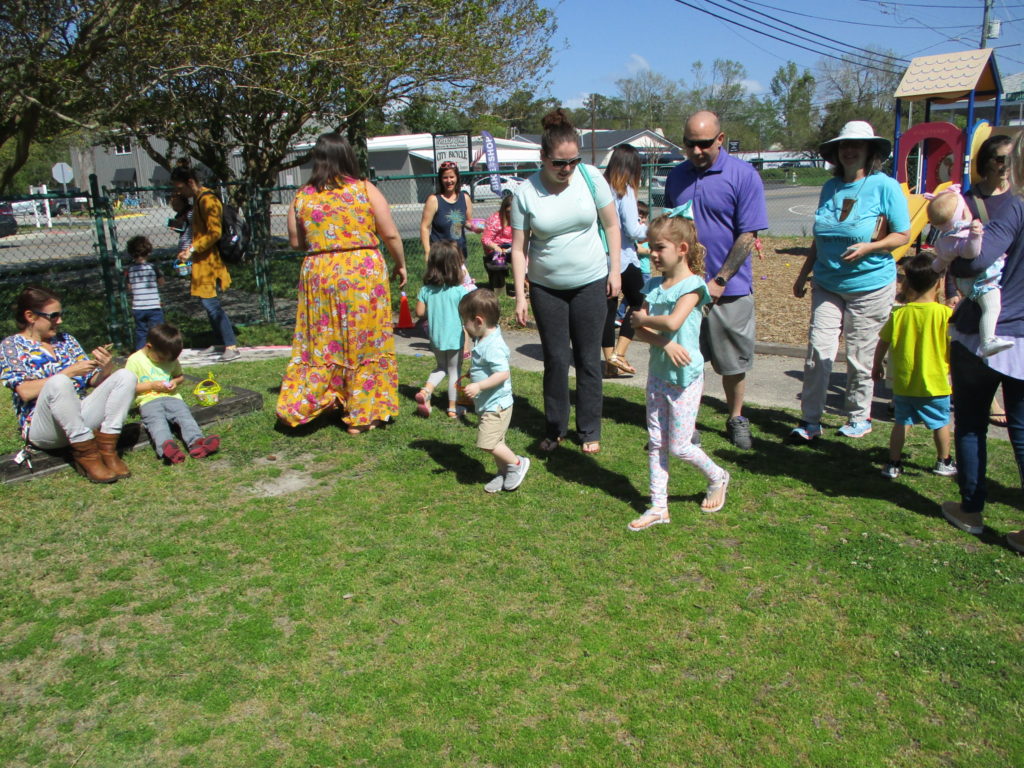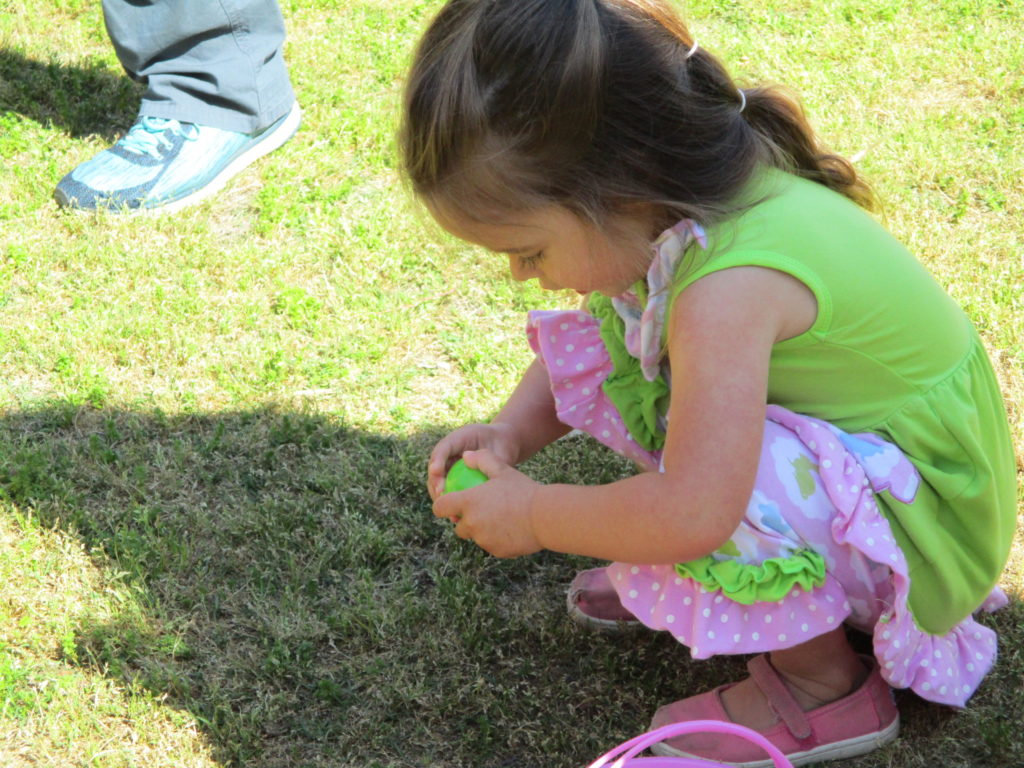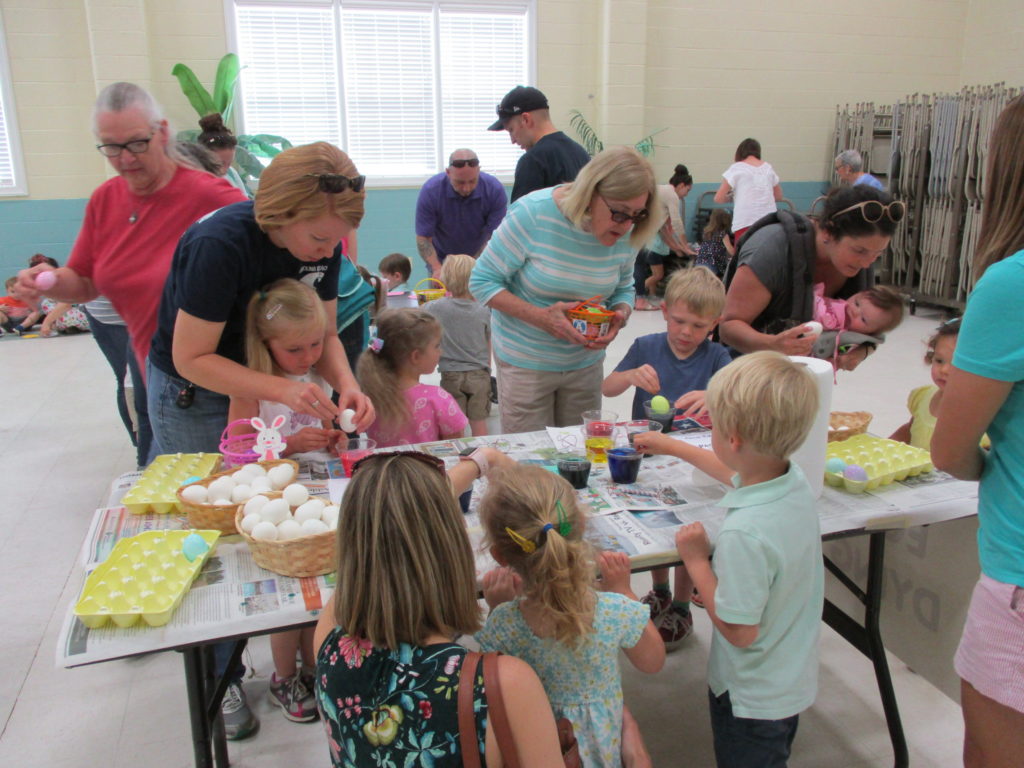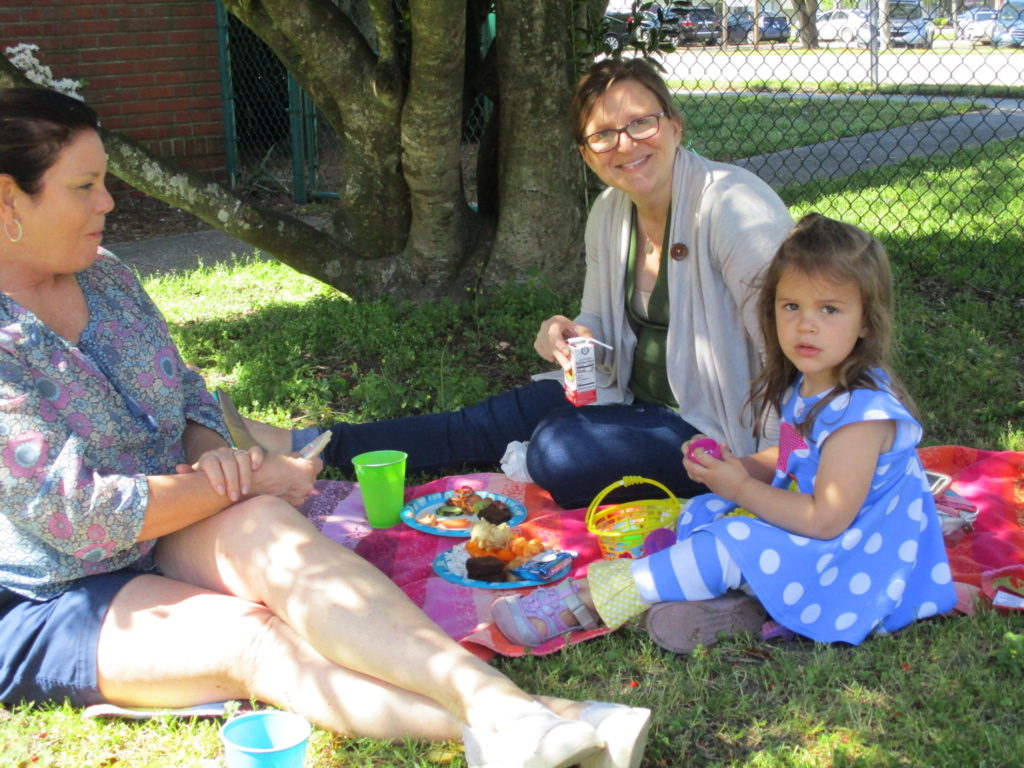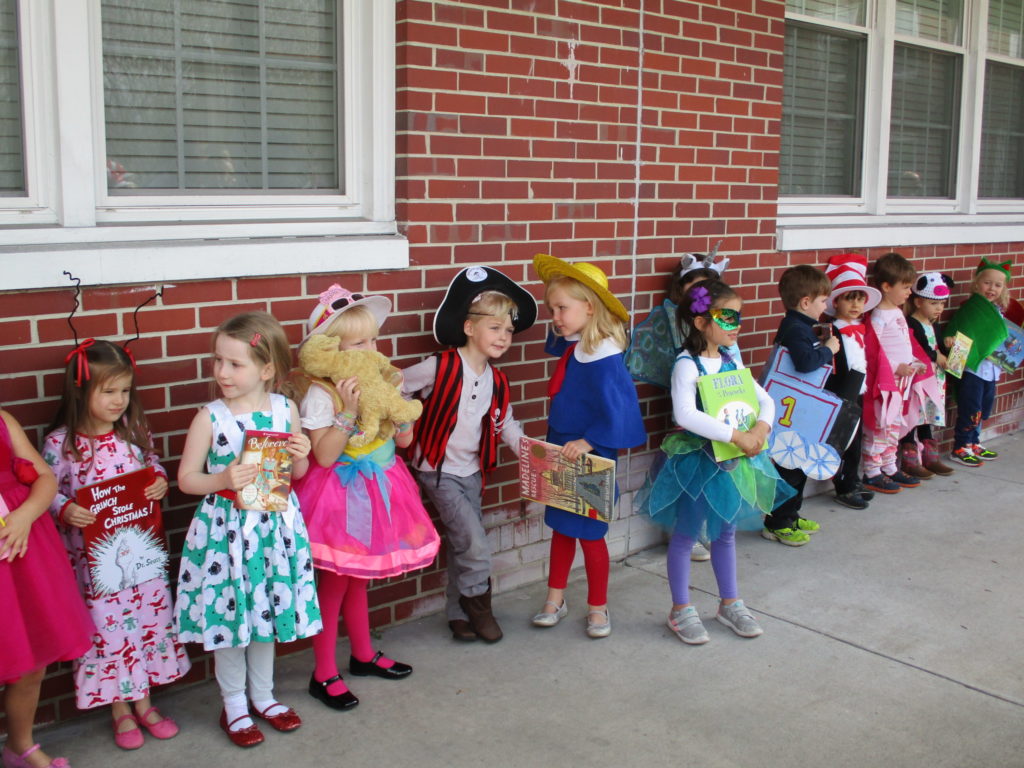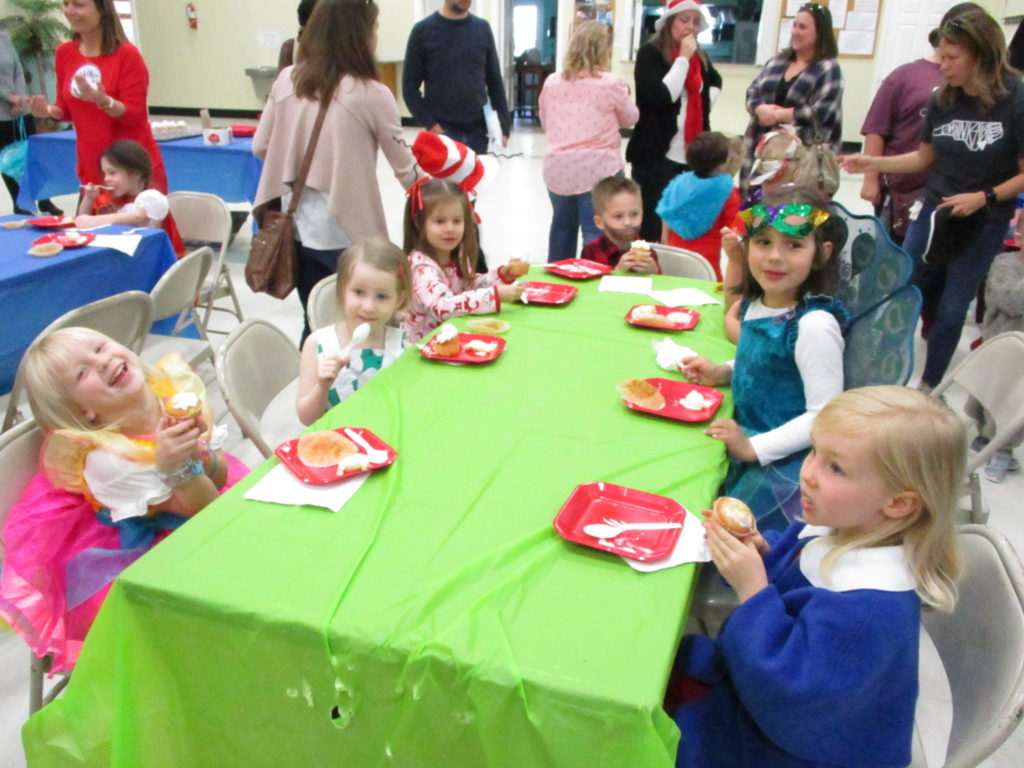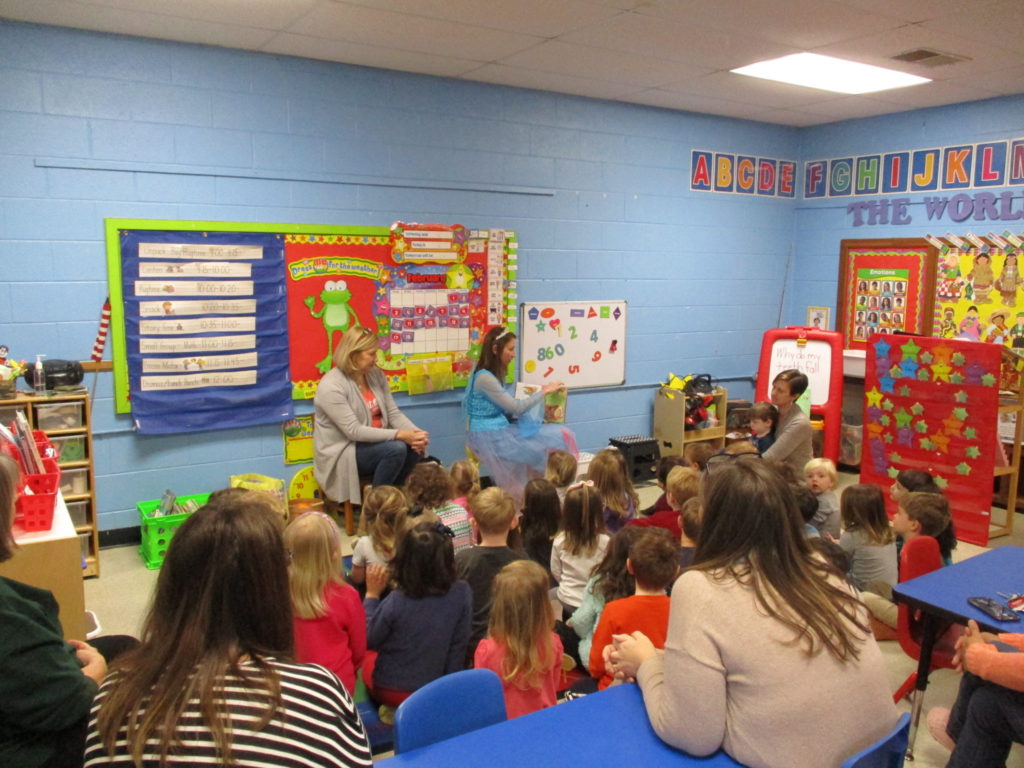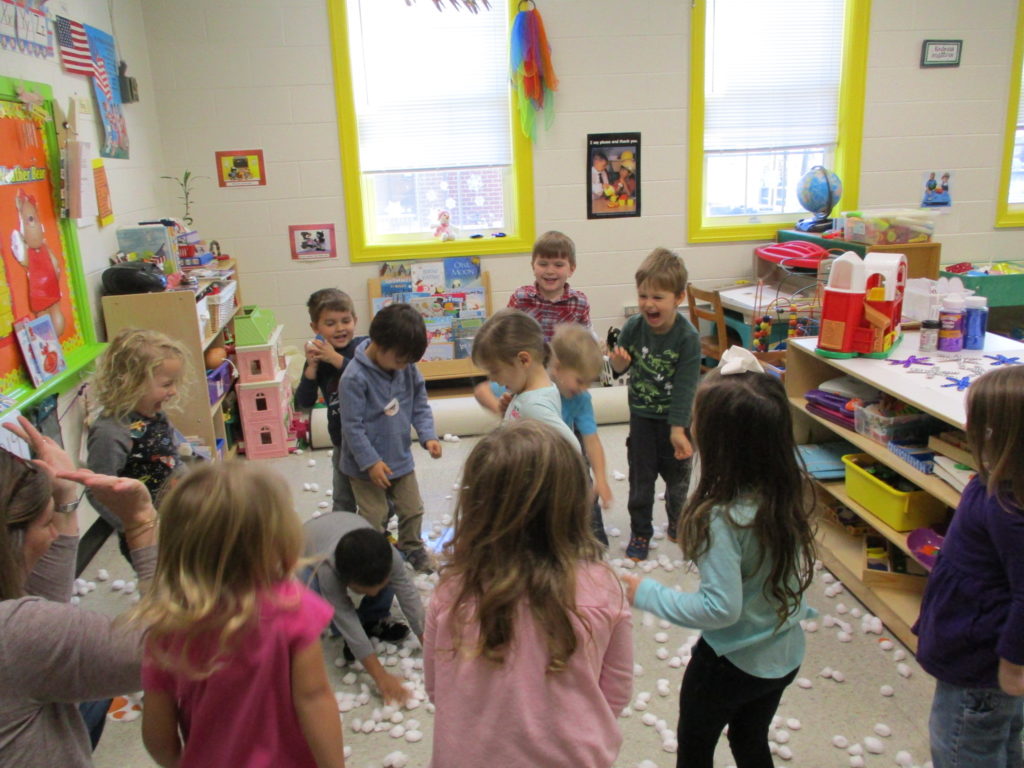 Christmas Program and Cookies with Santa 2018
Thanksgiving Program and Feast
Pumpkin Painting Picnic
Friday Morning Devotions with Pastor Emile
Fun Story Time with Raquel Fava from the New Hanover County Library
School Wide Field Trip to The Wilmington Children's Museum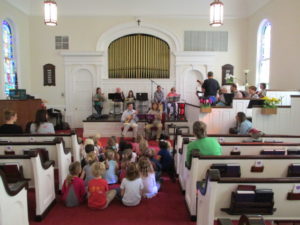 Devotions With The WPPC Ukulele Choir
"Special Guest" WPPP dad Dr. Brian Chandler
"Special Guest" WPPP mom Dr. Kendall Yokubaitis
Pre-K Sock Hop
Thanksgiving Program and Feast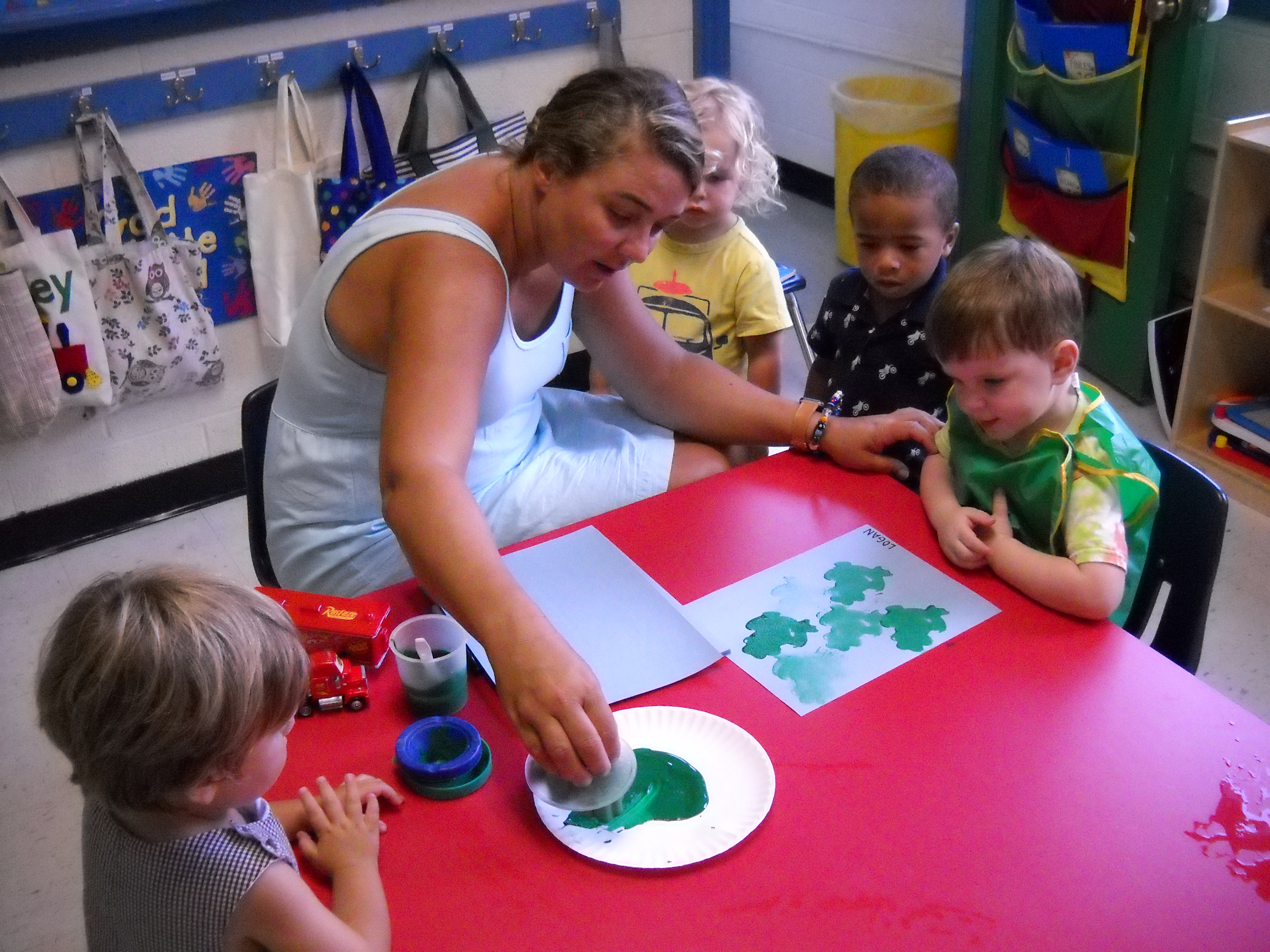 A Great Beginning To A Wonderful New School Year!
 End-of-the Year Picnic

 Pre-K Graduation

School-Wide Field Trip To Old McFaye's Farm
Soccer Clinic With Coach Joe and Coach John From Lil' Hammerheads Soccer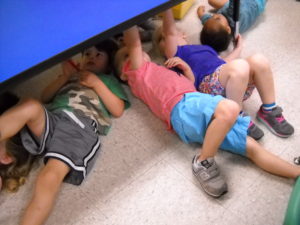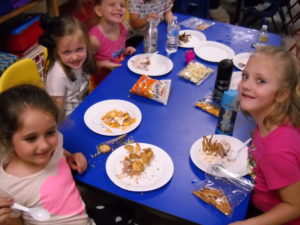 On "Wacky Wednesday" You Color Under The Table and Eat Wacky Snacks!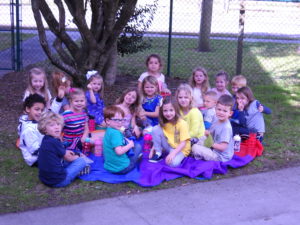 On A Beautiful Warm Day in February You Have To Have a Picnic Outside!
We Learned Lots About Whales and Dolphins with "Special Guest" Ryan McAlarn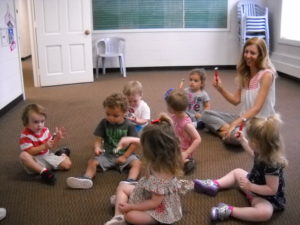 Kindermusik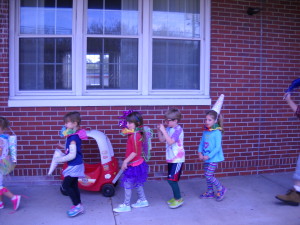 Pre-K Clown Parade
"Special Guest" Mr. Ben Chontos played music for us on a variety of string instruments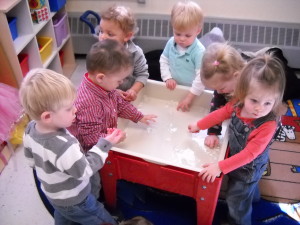 Toddler Class Playing in Their "Icy Sensory Table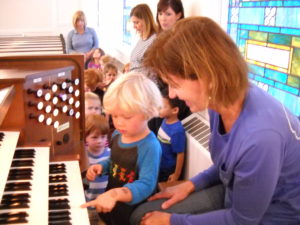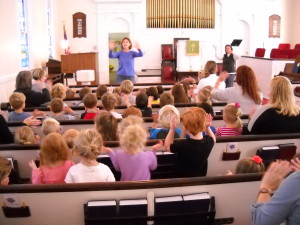 November "Special Guest" Music Director Sharon Moore